mixed media
All paintings are available for purchase unless marked as sold. Please contact me for pricing.
my baby she wrote me a letter (SOLD)
24" x 48" - paper, paint and graphite on wood panel, 2018
Historic Note: These are letters dating back to the 19th century from my husband's grandfather's stamp collection.
evolution (SOLD)
24" x 24" paint and paper on wood panel, 2018
The mixed media piece "Evolution," was a year long journey containing more than a dozen different layers of paint, paper, little archival drawings, notes and memories. Many of these hidden layers you will not see in the finished work, and yet that history and struggle of what to keep and what cherished images to let go of, ultimately make the work richer. Watch its unfolding here.
let's dance no. 1 (SOLD)
18" x 18" paint, paper and graphite on wood panel, 2018
let's dance no. 2 (SOLD)
18" x 18" paint, paper and graphite on wood panel, 2018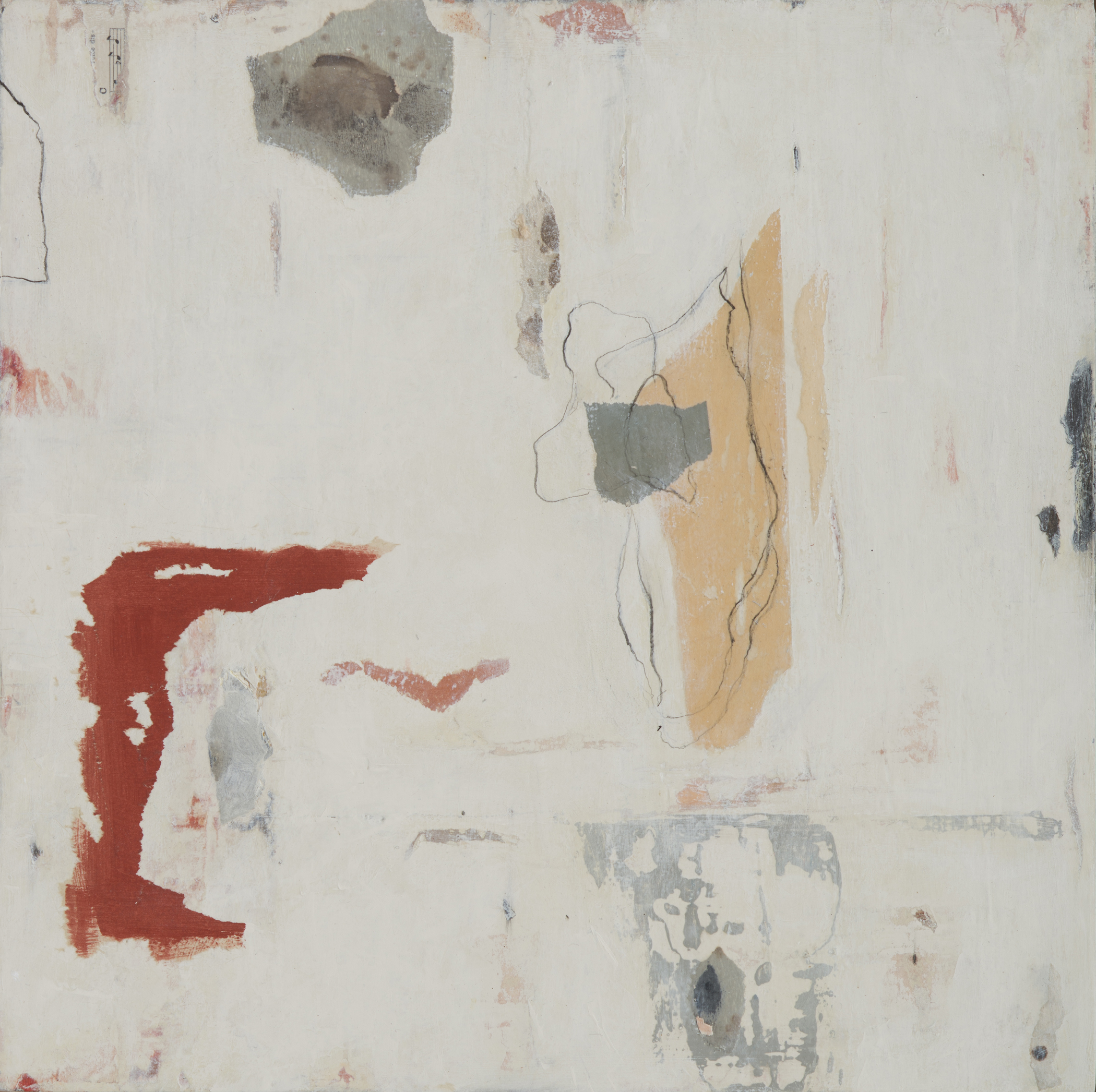 let's dance no. 3 (SOLD)
18" x 18" paint, paper and graphite on wood panel, 2018
let's dance triptych (SOLD)
18" x 18" paint, paper and graphite on wood panel, 2018
recipe for happiness/secret du bonheur no. 1 (SOLD)
18" x 18" paint and paper on wood panel, 2018
recipe for happiness/secret du bonheur no. 2 (SOLD)
18" x 18" paint and paper on wood panel, 2018
recipe for happiness/secret du bonheur no. 3 (SOLD)
18" x 18" paint and paper on wood panel, 2018
recipe for happiness/secret du bonheur triptych (SOLD)
18" x 18" paper and paint on wood panel, 2018